WeatherVox V2
Quick, easy and accurate weather reports
Cutting edge technology enables users to access accurate and up-to-the minute weather reports by using a 2 way radio network or via the internet. Currently supporting Weather Underground.
Why WeatherVox?
The culmination of nearly a quarter of a century of development, the WeatherVox V2i is a fully integrated 'plug and play' solution for users with two-way radios and/or internet and compatible weather stations.

Users simply send requests or commands via their 2-way radio and secure instant and customisable weather reports via a digitally recorded human voice. Data is sent to Weather Underground via the internet when WeatherVox is connected via your wifi router/internet service.
Available for the following models: Peet Bros Ultimeter 2100, 2000, 800 and 100.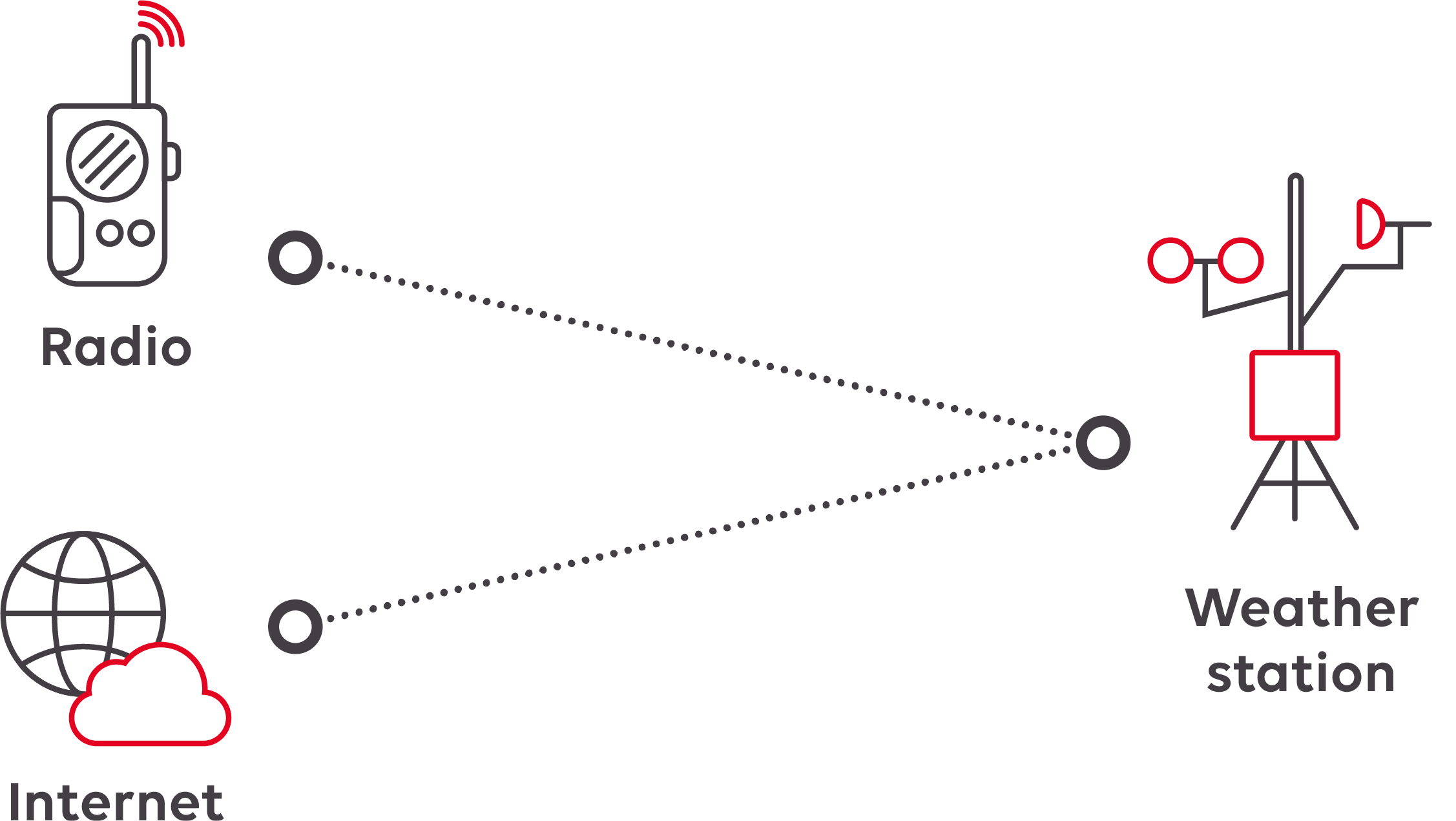 Comprehensive Weather Info
Temperature (F or C), Wind Speed and Direction,Accumulative rainfall (inches/mm/cm), Wind Chill and more
Voice Reporting
Verbalises the weather data from a supported weather station and delivers an up-to-the-second report on local weather conditions in user-customizable levels of detail.
Engineered for pros
Compact and field-rugged, the WeatherVox V2i has easy to use screen menu features, built-in Wi-Fi, mini web server and internet capabilities.
Industries we serve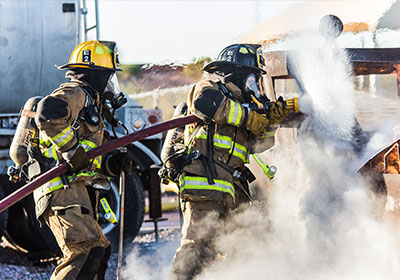 Firefighters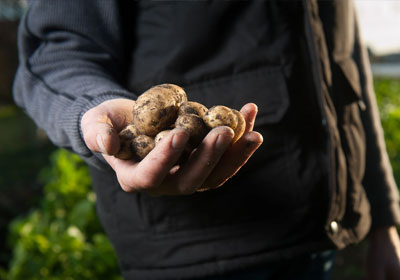 Farmers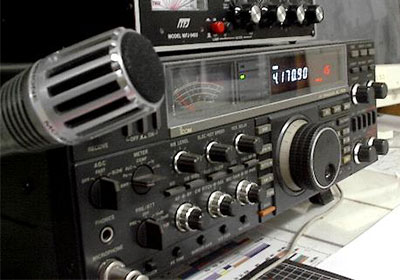 Amateur radio operators
FAQ
Internet Connectivity
Why is WeatherVox V2i is not connecting to my Wifi network?
Please ensure that you have the correct ESSID and password for your Wifi.
What Wifi Protocol does WeatherVox V2i use?
WeatherVox uses 802.11b/g/n 2.4 Ghz
Does WeatherVox V2i connect to any other weather services other than Weather Underground?
Currently WeatherVox V2i only connects to Weather Underground. In future we may consider other weather services.
Can you recommend a phone app for viewing my weather data ?
WU is a good allrounder and PWS Monitor for iPhone is excellent.
Radio Connectivity
Can I connect my WeatherVox V2i to a digital or analogue radio system?
WeatherVox has been tested on Mototrbo DMR and works fine, as well as analogue systems.
When I generate a detailed report I cannot hear some of the complete report
Make sure that your Time Out Timer on the transmitter is set to accommodate the length of the report.
When I activate WeatherVox V2i from the side button to speak a report, why is it that it is only a detailed report?
When we sat down and thought about our previous customer feedback we wanted to provide the report to the visually Impaired and it was best to report the whole detailed report. The optional speaker would need to be used for this type of application. A radio can still be connected at the same time.
General
Where is the power supply for my WeatherVox V2?
WeatherVox comes with a data cable that uses the power from the Ultimeter 2100 / 2000 Weather Station. When connecting to the Ultimeter 100 / 800 you will need to use the supplied Y cable, power adaptor and connect via the side I/O of the display.
Does WeatherVox work with other Weather Stations?
Currently WeatherVox V2i is configured to work with the Ultimeter 2100, 2000, 800 and 100 weather stations. There are no plans at the moment to make it compatible with any other weather station. If you have a requirement please contact us.
How do I upgrade to WeatherVox V2i?
Upgrading is simple. Once payment is received you will be sent an activation code and you will need to enter this in the setup page. This will allow connection to Weather Underground.